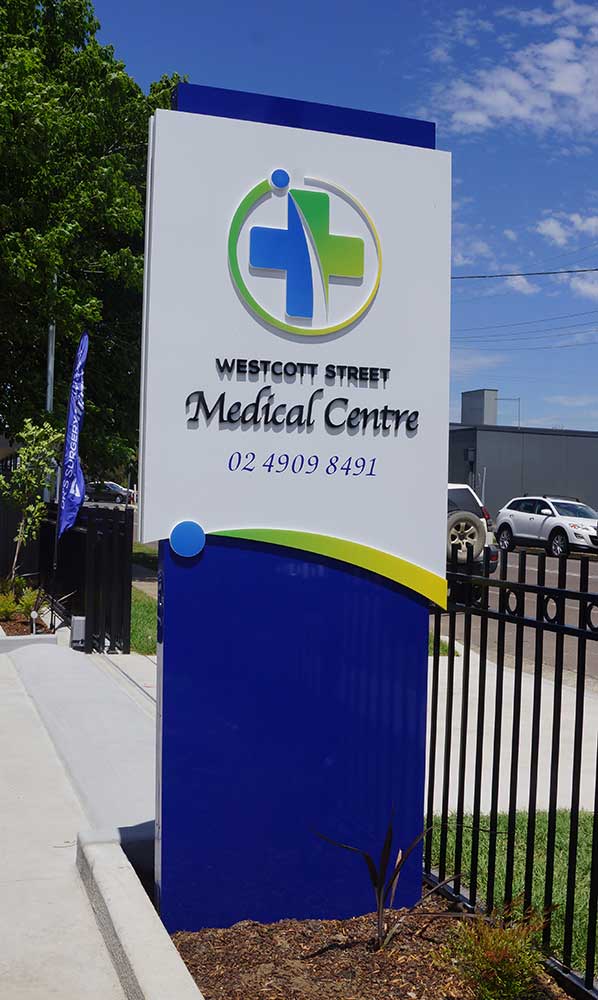 We are committed to provide a full range of General Practice activities in our medical centre. We have a staff of two doctors: Dr. Susantha Abeysinghe Dr. Luckmini Jayasinghe – Female Dr.
We offer Bulk billing in Cessnock.
Our doctors have extensive knowledge and experience in General Practice, and committed to continuing medical education.
Our Practice Team
Our friendly receptionist Alicia is happy to answer any general questions.